STATED COMMUNICATION: 3RD MONDAY 7:30 PM, DINNER 6:30 MINIMUM DRESS: BUSINESS CASUAL
About Us
Oak Grove Lodge 750 is located at 205 Husketh Rd. in Durham, NC. We are chartered under the Grand Lodge of NC, AF & AM. Our Stated communication is every 3rd Monday at 7:30 PM EST. We have a meal beforehand at 6:30 PM EST. Our meal is open to all visitors and Masons. Customary donation of $7-$10 requested. Minimum dress code is business casual. Click here for more information on visiting our lodge.
Master: WB Larry Eason / Secretary: WB Dustin Allen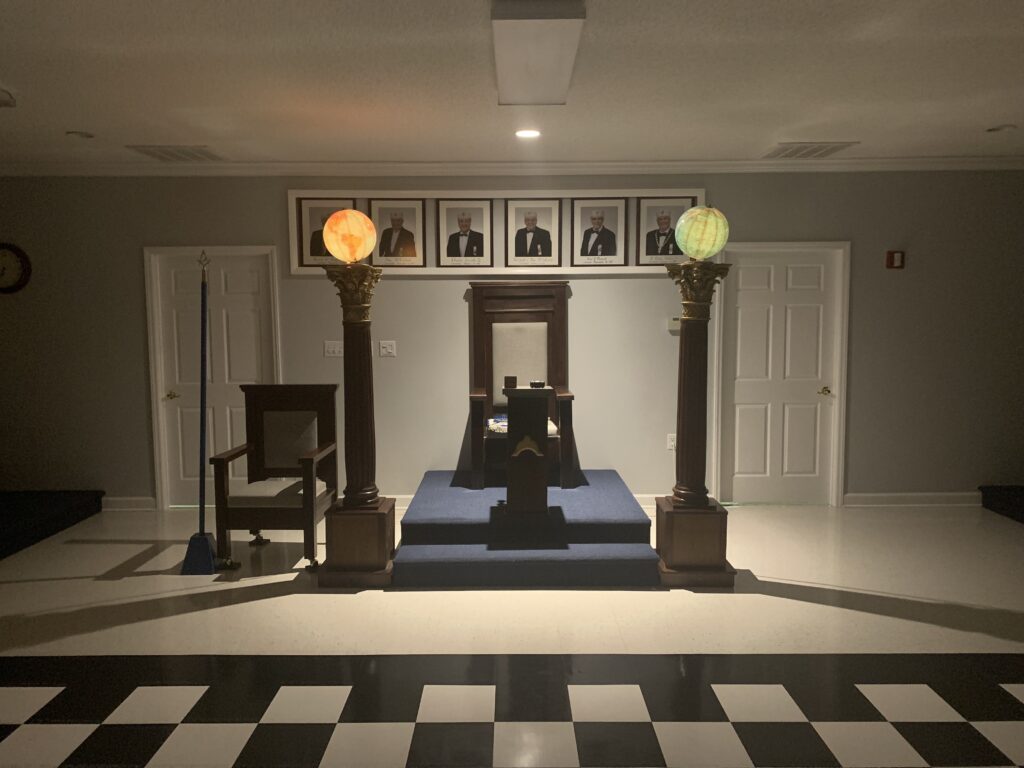 Visitation Questions
what if i'm not a mason but i'm interested in becoming a mason, can i visit?
Yes. But only during our pre-meeting meal (6:30 PM EST) on meeting nights our during special not-tiled activities at the lodge. (Our meetings, called Stated Communications, are "Tiled" or closed off to non-masons.)
what is your dress code?
Our dress code for normal Stated Communications is business casual. Dress code for degree work is at the discretion of the Master, but coat and tie is preferred.
do you have a meal prior to your stated communication?
Yes. Our meal begins at 6:30 PM EST. Customary donation amount is $7-10.
I am a master mason but not a memeber of your lodge. how can i visit?
In order to visit our lodge you must be a Master Mason in good standing with a current dues card. If you are a guest of one of our members and he will vouch for you then that is all that is needed. If no one can vouch for you then be prepared for a friendly examination.
i'm visiting from another state or another country. what should i do?
We welcome you. It is best however to contact our Secretary before visiting to get the specifics of our Stated Communication and to be sure our Grand Lodge is in amity with your specific Grand Lodge.
are you af & m or af & am
We are AF & AM under the Grand Jurisdiction of the Grand Lodge of North Carolina.
Our Charities
Our Masons support many charities individually but collectively we support our main NC Masonic Charities
---
Masonic Home for Children at Oxford
MHCO exists for one purpose — to help children who need a stable, caring and loving home. We do not replace a family — we provide. We teach, guide, nurture, and share, focusing on life both at and after MHCO, so we can help a child determine his or her own path for the future.
---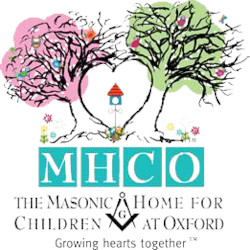 Whitestone A Masonic and Eastern Star Community
WhiteStone is a senior living community in Greensboro, North Carolina. More specifically, we're a Life Plan Community, also known as a Continuing Care Retirement Community. We offer an independent lifestyle along with a full continuum of care.
---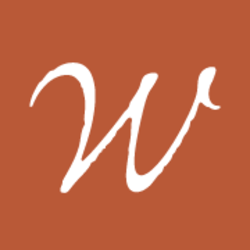 North Carolina Masonic Foundation
For more than 90 years, brothers with a gift for finance have grown and nurtured that original fund into a $80 million foundation that helps fund operations at the Masonic Home for Children at Oxford and WhiteStone: A Masonic and Eastern Star Community in Greensboro.
---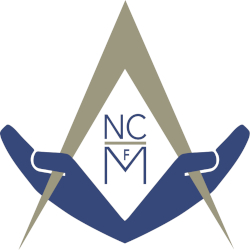 What is Freemasonry?

Freemasonry is a fraternal organization that traces its origins back to the late 16th or early 17th century. It is often described as a system of morality veiled in allegory and illustrated by symbols. Freemasonry places a strong emphasis on moral and ethical teachings, self-improvement, and brotherhood. Its teachings are conveyed through a series of ceremonies and rituals, often involving symbolic gestures and allegorical stories. These rituals are meant to encourage self-reflection, personal development, and a sense of community among Freemasons. Freemasonry is organized into independent lodges that are typically governed by a Grand Lodge at the regional or national level. Lodges provide a social environment for members to interact, discuss philosophical ideas, and engage in charitable activities. Freemasonry is not a religion, although it requires its members to believe in a higher power, often referred to as the Great Architect of the Universe.